Considering Selling Your Home?
Selling a home is a tough decision. Future plans, a job relocation or other financial or personal circumstance may be the driving force behind your decision to sell. However, you have likely made a lifetime of wonderful memories over the years, which is why it can be hard to part with your home. We at Kable Team Realty understand how challenging a home sale can be, which is why we are here to provide you with all of the resources you need. Let's get started.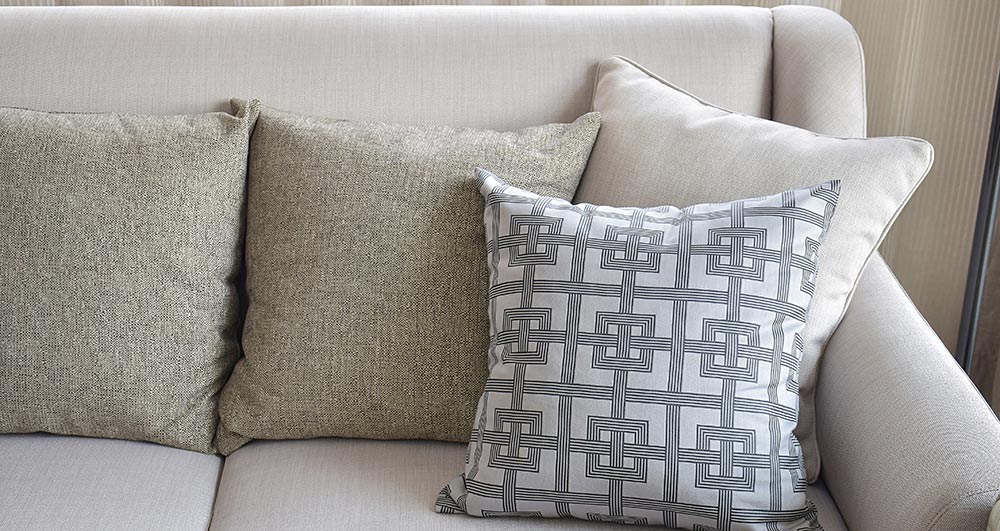 ---
Understand the Value of Your Home
Whether you own a home in a city like Charles Town or a small community like Inwood, it's important to understand your home's value before you put it on the market. Your home's location, as well as its condition and any recent upgrades, influences how much buyers are willing to pay for it.
The best way to determine your home's value is to request a Comparative Market Analysis. Unlike those automatic home value estimate tools, a Comparative Market Analysis is a detailed report created by an experienced real estate agent for your unique property. Here's how it works.
How We Determine Your Home's Worth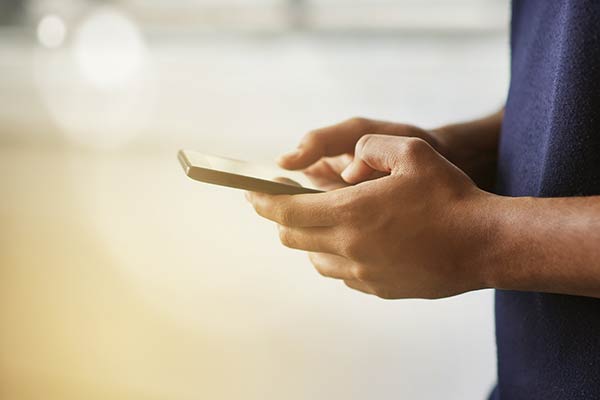 We Find Comparable Properties
Using the information you provide us, such as your home's address and number of bedrooms, we can identify similar properties to use in our home evaluation.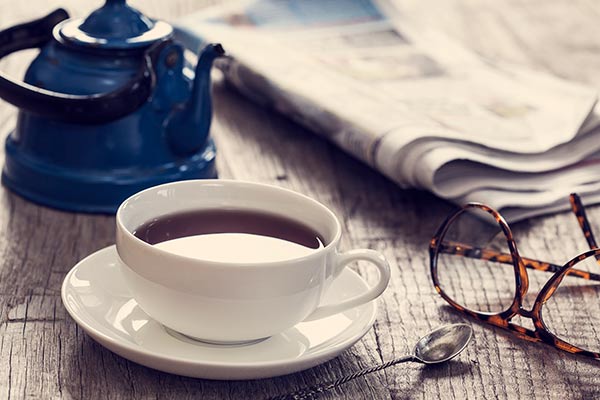 We Run the Numbers
We'll determine your home's market value using recent sales data, current listings and our knowledge of home design and real estate trends in WV's Eastern Panhandle.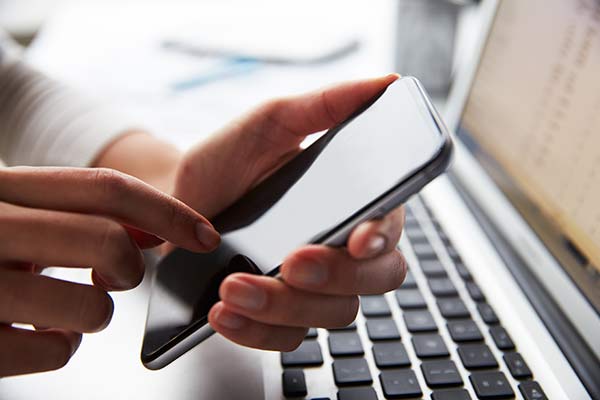 We Reach Out to You
Once we have determined your home's value, we will reach out to you with the answer. We are always available to discuss the results with you!
Get Your Free Home Evaluation
Ready to learn the value of your home? Tell us about your property to get started.
Market Value of
Please tell us a little about your property.
Want a More Detailed Home Analysis?
If you've made renovations, upgrades or additions to your home recently, your home may be worth more than you think. Tell us about your home's recent improvements so we can find the best comparable properties to use in our home evaluation.
---
Use Our Best Home Selling Resources
Information is key to making the best decisions, especially when it comes to selling your home. From home staging tips to recent sales data, we have a wealth of resources available on our website. Browse our featured home selling resources here or call us for more information.
Our Featured Resources
---
Partner with a Team of Native REALTORS®
Choosing your real estate agent is the most important decision you will make when selling a home. Your home is likely the largest investment you have — don't entrust its sale to just any real estate agent. Only a team of experienced local professionals can help you sell quickly and for top dollar.
Kable Team Realty has served the needs of homeowners in WV's Eastern Panhandle for years. Not only are we real estate experts, we're local residents; in fact, we're all natives of Jefferson and Berkeley Counties. When you work with us, we will guide you through every aspect of your transaction and work tirelessly to achieve your goals. Discover what our past clients have to say about working with us.
Connect with Kable Team Realty
If you're considering selling a home in WV's Eastern Panhandle, contact us today and let's start a conversation.